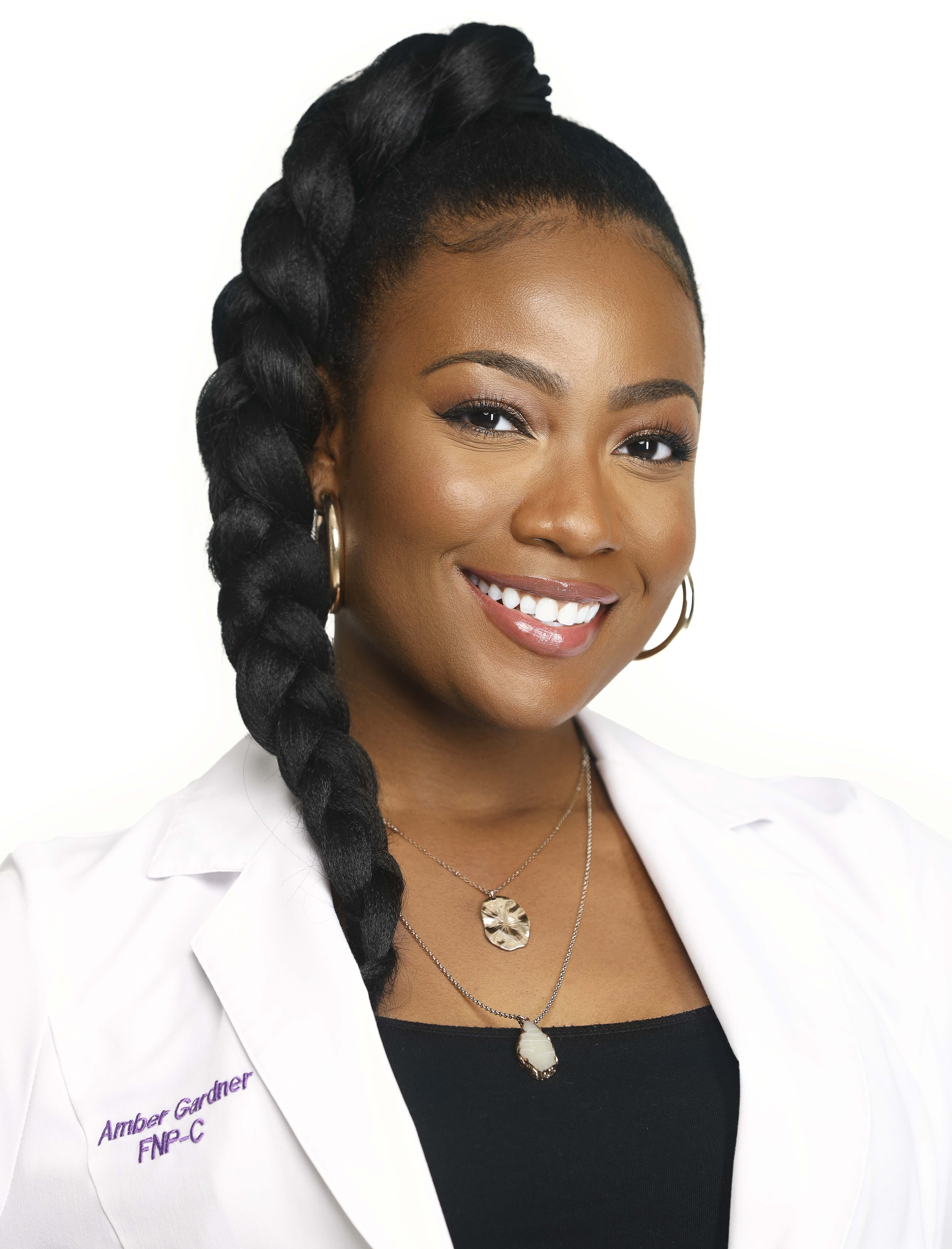 Take The First Step in Starting Your Career in Nursing
The Unearthed Guide to Nursing breaks down everything about how to become a registered nurse from A to Z! Amber understands that embarking on the nursing journey can be tricky. This in-depth guide will help you navigate through your nursing journey and avoid mistakes. Through narrated videos and PDF's, you will learn helpful tips about how to get into nursing school, how to STAY in nursing school, and how to thrive in your career as a nurse. You will gain helpful insight about the nursing profession from Amber, who has been in the nursing profession for almost 10 years! This course has over 20 insightful lectures that will help you become and thrive as a nurse.


Avoid Common Mistakes
In the Unearthed Guide to Nursing, Amber will enlighten you on the common mistakes that are made when pursuing a career in nursing and how to avoid them!

Unearthed Guide to Nursing Curriculum

Does this sound like you?
You want to get into nursing, but you don't know where to start
You are tired of letting time go by without taking action
You're nervous about getting into nursing because you heard how difficult it is
You lack the confidence to start on your nursing journey
You feel overwhelmed and unsure of what the next step is
This course is for you!